A film about the widest patty and camera movements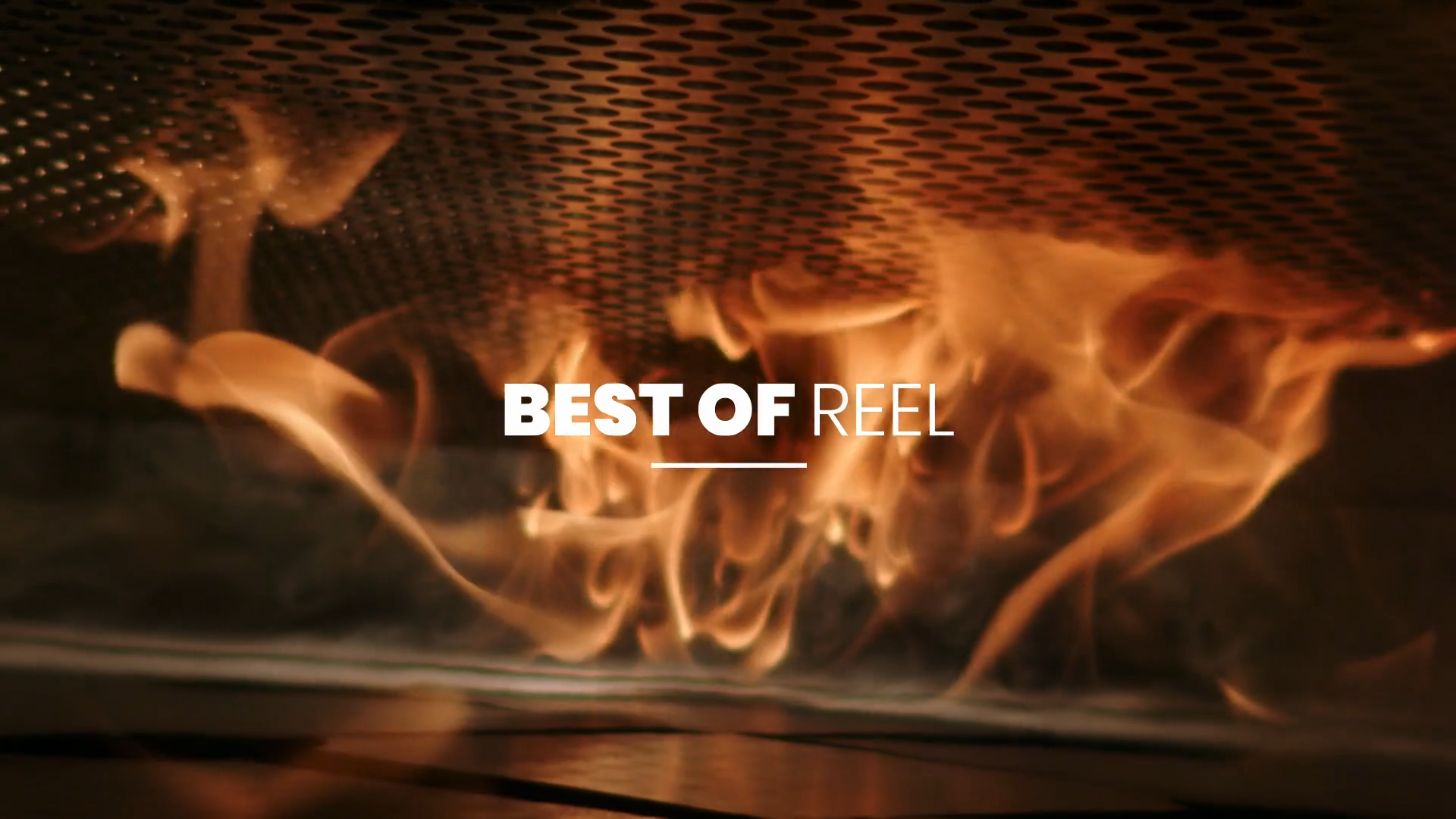 Let's be honest, the Big Tasty is a burger like no other. For starters, its humongous patty should never be taken for granted. It's not really about the height, but about the width. Besides that, let's not forget about its delicious ingredients such as the crispy bacon strips. Customers often feel that buying this baby is money well spent, and that feeling is priceless. This film featured the Big Tasty Bacon and the delicious new variant BTB Chilli Cheese.

Tabletop Director, Natascha Brandt, came up with the corkscrew camera movement to celebrate this beauty. In each shot, the camera rotated slightly giving the viewer a new and fresh perspective. Low angles, wide lenses, and deep focus helped the team of Chuck Studios to achieve a monumental feel for this film. They wanted the viewer to experience this burger as something huge and massive. Something they just can't get enough of.

Agency Scholz & Friends flew to Amsterdam from Germany for the three-day shoot production. The Milo and the Bolt robots were used to achieve slow and rapid movements.

Natascha mentioned that achieving those low-angle shots was more challenging than expected. She was excited to shoot the bacon from the very beginning and sketched her own shots.
Learn more about Chuck Studios