Deutsche Telekom – serviced by Avion Films
Our partner Avion Films serviced an exceptional film, produced by Rekorder and skillfully directed by the talented duo BRTHR. The film captures the carefree essence of Gen Z as they revel in a summer filled with boundless joy, freedom, and unforgettable music experiences curated by Electronic Beats.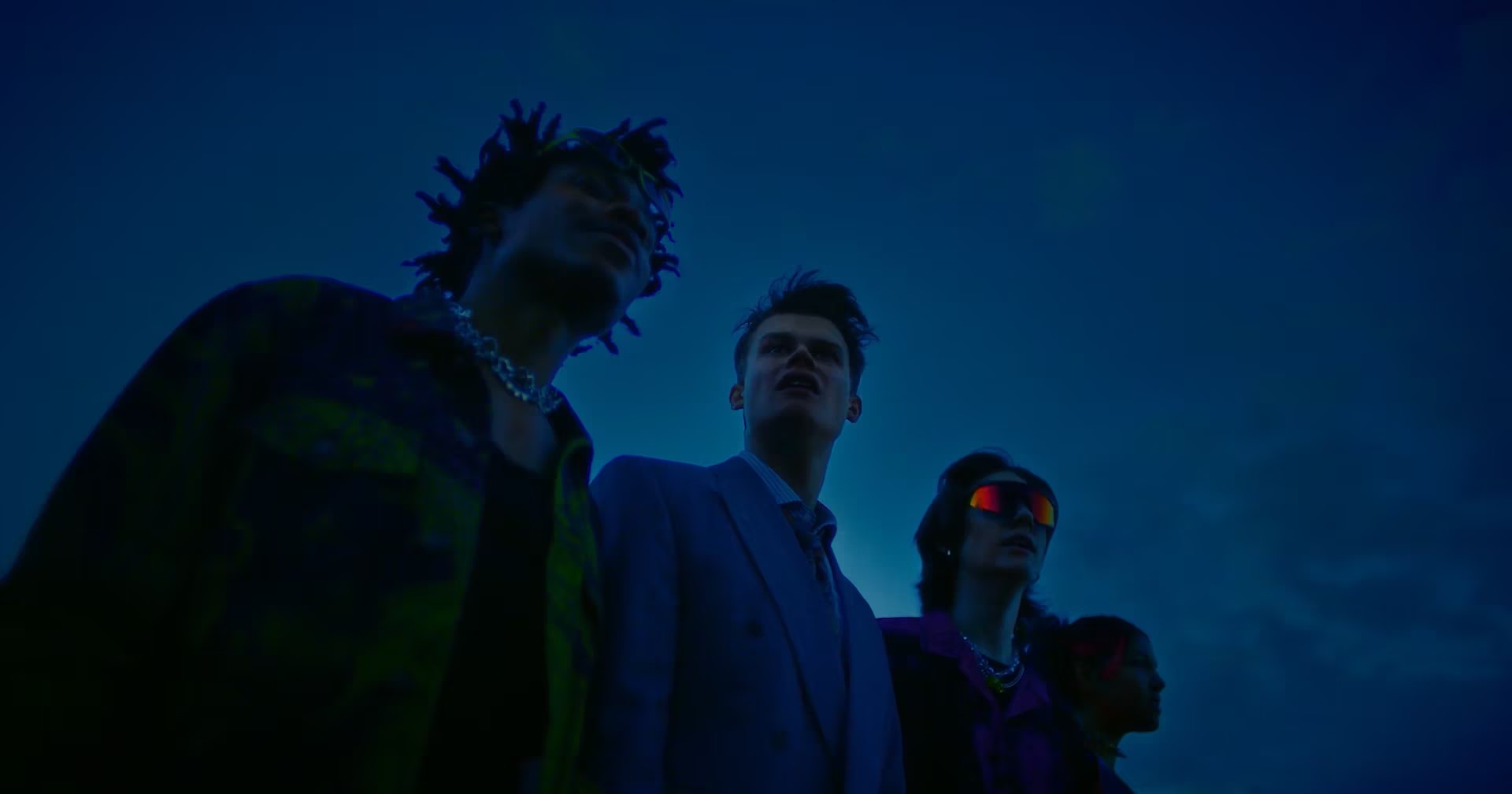 Amidst the backdrop of unparalleled economic, environmental, and societal challenges faced by young people today, the campaign stands as a testament to the brand's unwavering dedication to supporting and uniting the younger generation. Recognizing that the demands of contemporary life hinder Gen Z from experiencing the carefree, joyful, and fun-filled moments traditionally associated with youth, the Summer of Joy, Youth, Freedom campaign emerges as a digitally-driven initiative. Its purpose is to bridge the gap between Gen Z and the vibrant pulse of youth culture, offering real-world music experiences.
Drawing inspiration from James M Barrie's iconic quote, "I am youth, I am joy, I am freedom," the film's striking visuals reimagine the timeless tale of youth for a new generation. BRTHR's profound insight into their own age group infuses the film with a distinctive character of its own. Leading the campaign are DJ Jayda G, a GRAMMY-nominated music producer, and a passionate initiative ambassador.
The ad was filmed over the course of four days, with one day dedicated to shooting in studio and three days on various locations. Within the studio, the team constructed sets including a train, an office, also flying rigs and a small turning rig for capturing the moped shot. The real locations chosen for filming included a fast food restaurant, a house, a square, and a forest, adding authenticity to the visuals. The shoot was highly demanding and technically complex, given the tight schedule and the need to coordinate activities across six different locations. The crew consisted of 63 people, with a total of 125 extras involved. The equipment used included two Alexa LF cameras, a 45'' Technocrane and a flighthead, a Steadycam and dolly, drone and a heavy lights set-up in studio.
BRTHR duo, Rekorder and Persona's amazing skills and expertise resulted in a seamless collaboration with Avion films throughout the project.  The directors forged genuine connections with the cast, blurring the line between acting and reality. Even the forest rave scene felt genuine on set, a testament to the immersive experience created. DOP duo @Persona's mastery of the craft brought BRTHR's camera movement ideas into life to create a fast-paced, magical and modern tale for Gen Z.